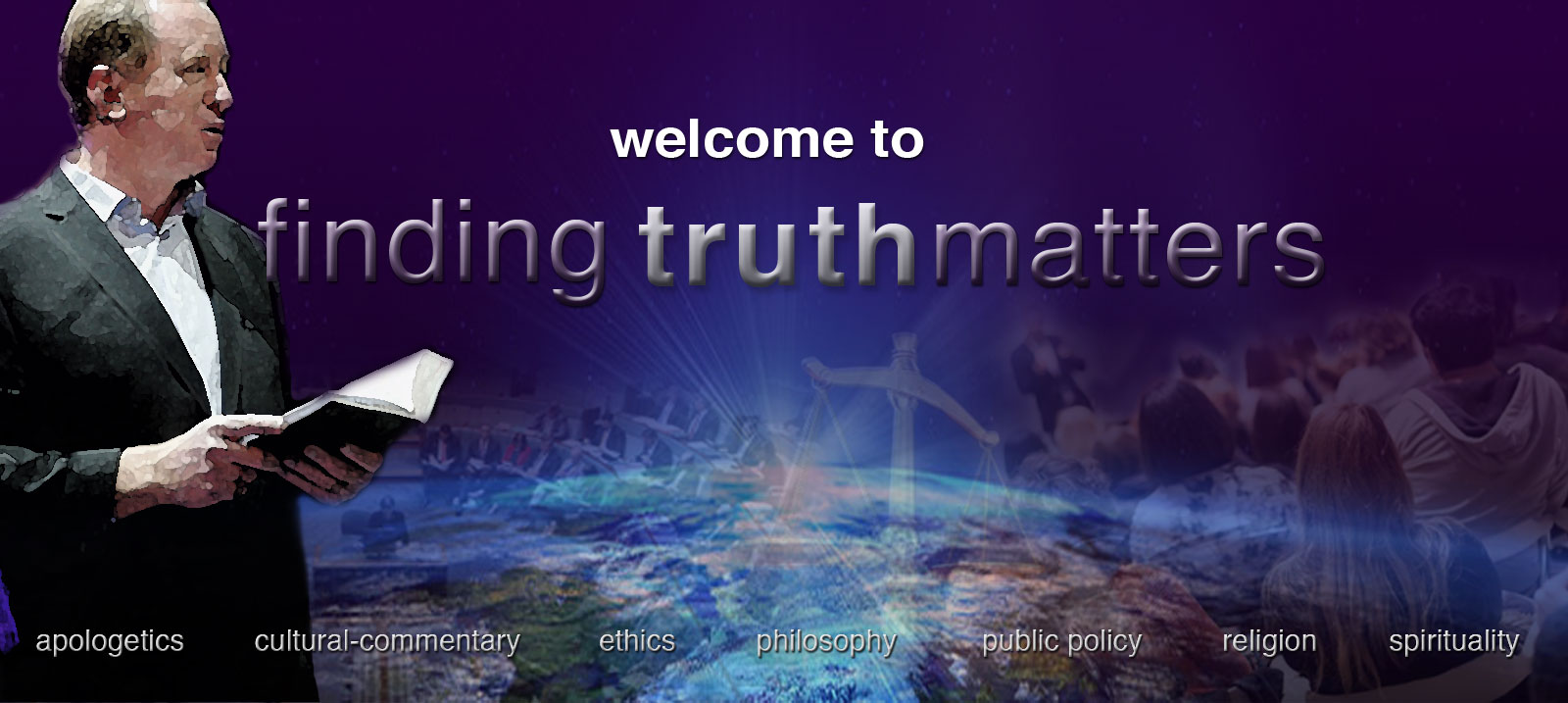 THE RELIABILITY OF THE BIBLE AND HOW TO BEST INTERPRET IT
The Bible is the most influential book of all time. It's contents have changed the course of history. It's story has formed the pattern for all the great literary classics. It also makes the astounding claim that it is the uniquely authoritative revelation from God and therefore has the authority to command our moral behaviour. But if the Bible is not reliable, then its claims are indefensible and Christianity is without foundation! Yet despite this glaring vulnerability, the Bible has withstood rigorous scrutiny and repeated attempts to refute it. Here's why it is indeed reliable.
.
THE BIBLE CLAIMS TO BE WRITTEN (INSPIRED) BY GOD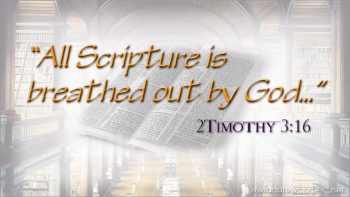 The Bible claims to be inspired by God (2Timothy 3:16). That is, it claims that God chose to use and inspire men – their vocabulary, their manner of speech, their experiences, their understanding of the world – to record and deliver His uniquely authoritative message to the world. Thus, the Written Word of God is the product of God's inspiration and Man's expression, in a similar way to the Living Word (Jesus Christ) being the union of God and Man.
IS THERE 'SCIENTIFIC' EVIDENCE FOR GOD?
"Science (from the Latin scientia, meaning "knowledge") is, in its broadest sense, any systematic knowledge-base or prescriptive practice that is capable of resulting in a correct prediction, or reliably-predictable type of outcome."
Wikipedia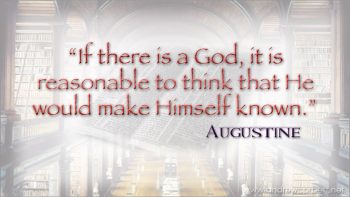 But how do we know that the Bible is that Word of God? It was Augustine in the fifth century who said that- if there is a God, it is reasonable to think that He would make Himself known. What Augustine was perhaps saying was,it is reasonable to approach the Bible with an open mind to it's claims that it could indeed be the written revelation from God. In asking the question, Is there scientific evidence for God? we will be eventually asking, Is the Bible scientifically verifiable? Ultimately, the two questions are really asking the same thing. Interestingly, the Bible invites such "scientific" investigation into its claims. It also makes certain scientific claims which makes it possible to easily verify or dismiss the veracity of the Bible. For example, in the Gospel of Luke, the writer gives the world a dangerously vulnerable assertion- …[continue]