Sale!
Understand The Book Of Revelation, Part 1 (Radio Edition)
$1.25
Understand The Book of Revelation
The Book of Revelation has been the most speculated book in the Bible. Unfortunately, most of this speculation has proven to be wrong and brought much discredit to the Bible, and thereby, Christianity. In this opening session, we hear some of this extremely popular, yet extremely wrong, speculation. We will then begin to learn how we can understand the not just the Book of Revelation, but any book of the Bible.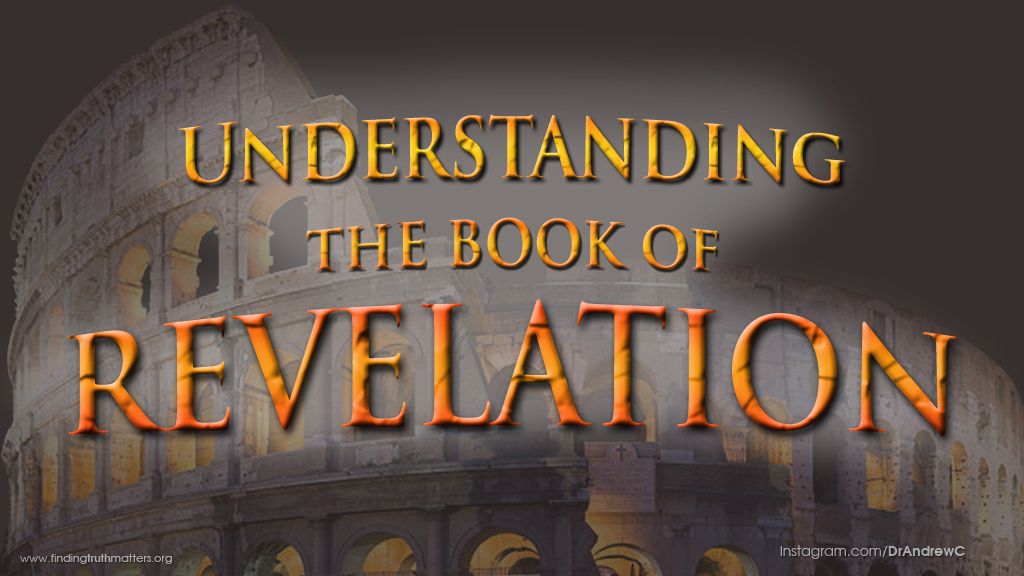 Description