Sale!
Understand The Book of Revelation, Part 7, Premium Audio Download
$1.75
What does the Book of Revelation reveal about our future? To answer this question, we first need to understand what the Book of Revelation itself. Understanding that Revelation Chapters 1 to 19 corresponds to Matthew chapter 24 helps us to determine what is fulfilled Bible prophecy and what is still yet to be fulfilled.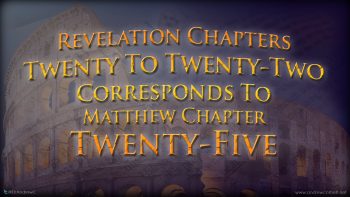 To understand the Book of Revelation requires an appreciation for its roots in Old Testament language.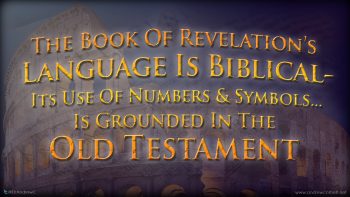 Explore this and more in this concluding message of the Revelation series.
Description

Part 7